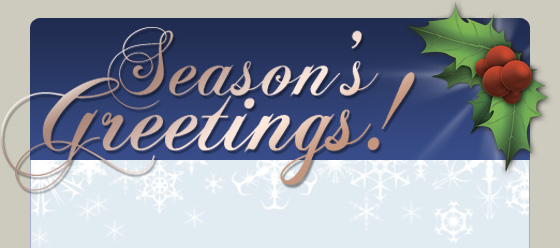 A Traditional Blessing
MAY THE LONG TIME SUN SHINE UPON YOU

ALL LOVE SURROUND YOU

AND THE PURE LIGHT WITHIN YOU

GUIDE YOUR WAY

AHO

My Christmas  gift for you is a new song "Call to the Light."


PRESS PLAY below to listen to song OR To download CLICK  Call To Light_01
Dear light workers,
No matter what is happening in your life right now, remember that LOVE is the only real vibration to give to yourself and others around you, even when they don't understand ……………. Ask yourself, "What would love do?"

LOVE'S BREATH EXERCISE.
Sit quietly and breath gently down into your belly and back up. 
Witnessing the breath on it's pathway down and up.
As you breathe IN say aloud
I BREATHE IN LOVE
When you breathe OUT say aloud  
I BREATHE OUT LOVE
Continue for several minutes in this way.  
then change the words to:- 
I AM LOVE'S BREATH IN
I AM LOVE'S BREATH OUT 
Again for several minutes then progress to saying:-
I AM LOVE IN
I AM LOVE OUT 
Love, Light and many blessings,

AMALIAH GRACE