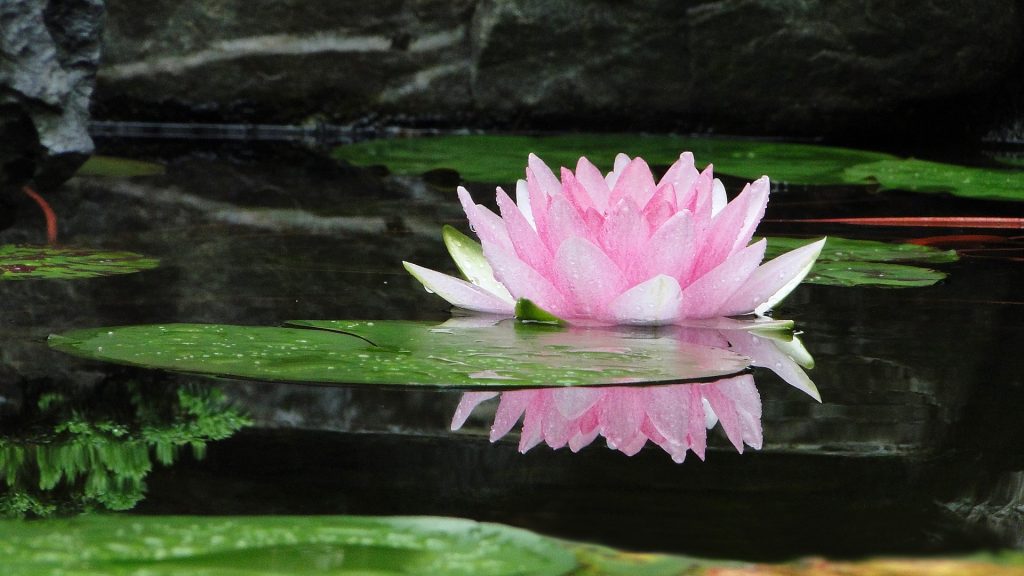 As you listen to this song channelled by Amaliah Grace, allow yourself to be surrounded in unconditional love by the Cosmic Mother as she holds and nurtures you within a cocoon of love.
Whenever you feel overwhelmed with grief or stress, take a few moments, several times each day to repeat this experience of love and nurturing.
To download, CLICK HERE
Then right click on the blue sound box and click  Save audio As and the mp3 file will download to your computer.
NOTE:  Mp3 Sound files can be played on your computer or Ipad with Windows Media Player or Itunes.   It is not required to have a special mp3 player for these files.