Description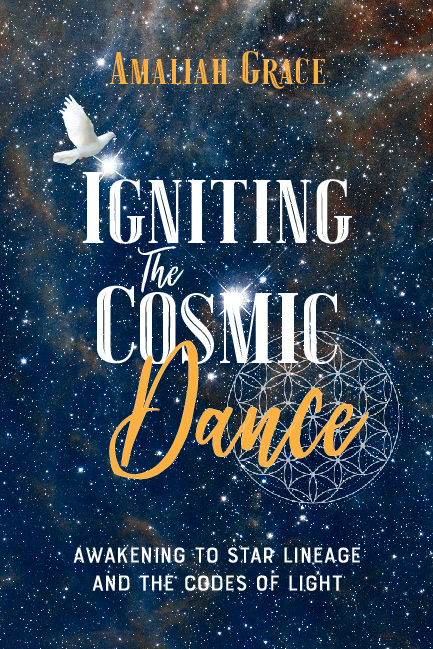 A TRAVEL READ WITH A DIFFERENCE – 
A SACRED JOURNEY
An inner quest for peace drove Amaliah Grace to search for spiritual truth. After 35 years in the professional dance arena as dancer, choreographer and rehearsal director, she courageously left her partner, and with her love of Argentine Tango, took a flight to Buenos Aries and Peru.
The following year she joined a Shamanic Journey group, travelling to the Peruvian Amazon, Sacred Valley, Machu Picchu and Cusco, where she stretched beyond her known world by drinking sacred medicine of Ayahuasca and Huachuca.
These initiations created an opening, connecting her to the Universe, the Star Matrix, revealing her Star Lineage and igniting her Soul's mission to become a channel for the Divine Feminine by anchoring codes of light for planetary evolution.